How Much Does Homeschooling Cost?
Some people ask me: "How Much Does Homeschooling Cost?" Well, for me it would depend on your budget. You can either have a big budget or a small budget. Either way, you will be able to educate your children as long as you are committed and determined to give them the best that you can.

Some people think that teaching your children in the home without a structured curriculum can be quite expensive. I beg to disagree! I have been homeschooling for seven (7) years now and as long as I stick to our family budget, we can always provide a good education for our children without spending too much money.
The actual cost of homeschooling children can actually be affordable.Usually when you join a homeschool support group, you will be able to learn a lot of ways to make your homeschool expenses inexpensive. For instance I have joined a  homeschool support group where I pay a minimal annual amount and I am able to get discounts for a lot of subscriptions that we use in our homeschool like Rosetta Stone; Mathletics; Spellodrome; Skwirk; Literacy Planet; Phonics Hero; Touch-type, Read & Spell; among others.
Aside from that, I get newsletters regularly which has a lot of ideas from other parents and children who homeschool. It also has lots of activities, classes, events, camps, listed where your family or your children can participate in with other homeschoolers.

As a parent, it is important to be aware of what is out there. There are expensive courses, and there are cheaper ones. It is important that you always do your research and also look at the ideas of other homeschooling families that you can adapt in your own family. In this way, you have a lot of options that you can choose from.

There are a lot of homeschooling families who have been successful in carrying out
homeschooling at very low rates. As I mentioned this can depend on the support group that you join, the type of materials that you use in your homeschooling  activities and their availability. When you have a lot of children who homeschool, they can reuse  the materials that you have and in that way your cost goes down. A lot of the course materials can be obtained from vendors of homeschooling materials. You can also find groups where they have members who have used materials which they sell at a lesser cost than they bought them. You can also buy some second-hand books in Amazon or eBay.

You can also get a membership in a public library, zoos, museums, some other cultural events that can help you in cutting costs. Sometimes, some parents even exchange expertise with other parents. You can share lessons together or take turns teaching your children in your field of expertise. Support groups also allow you to divide the cost of field  trips, homeschool camps, science projects and many others.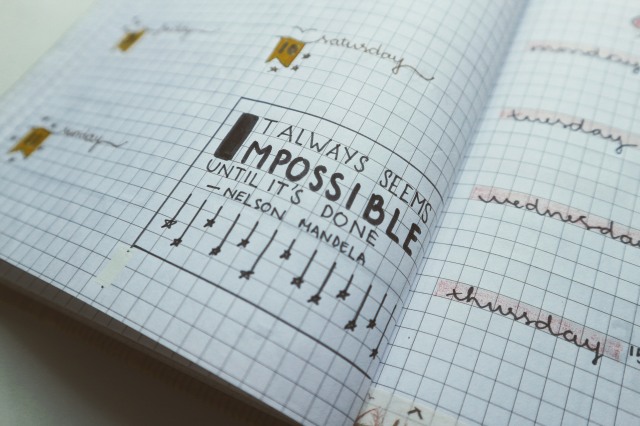 So, How Much Does Homeschooling Cost?
Whatever the cost is, I think that the homeschooling benefits far outweigh the disadvantages. When you are able to determine what education your child will receive and when he or she should learn and to what length, it can give your family a lot of freedom and a lot of power. And that is one of the most important things in my opinion.